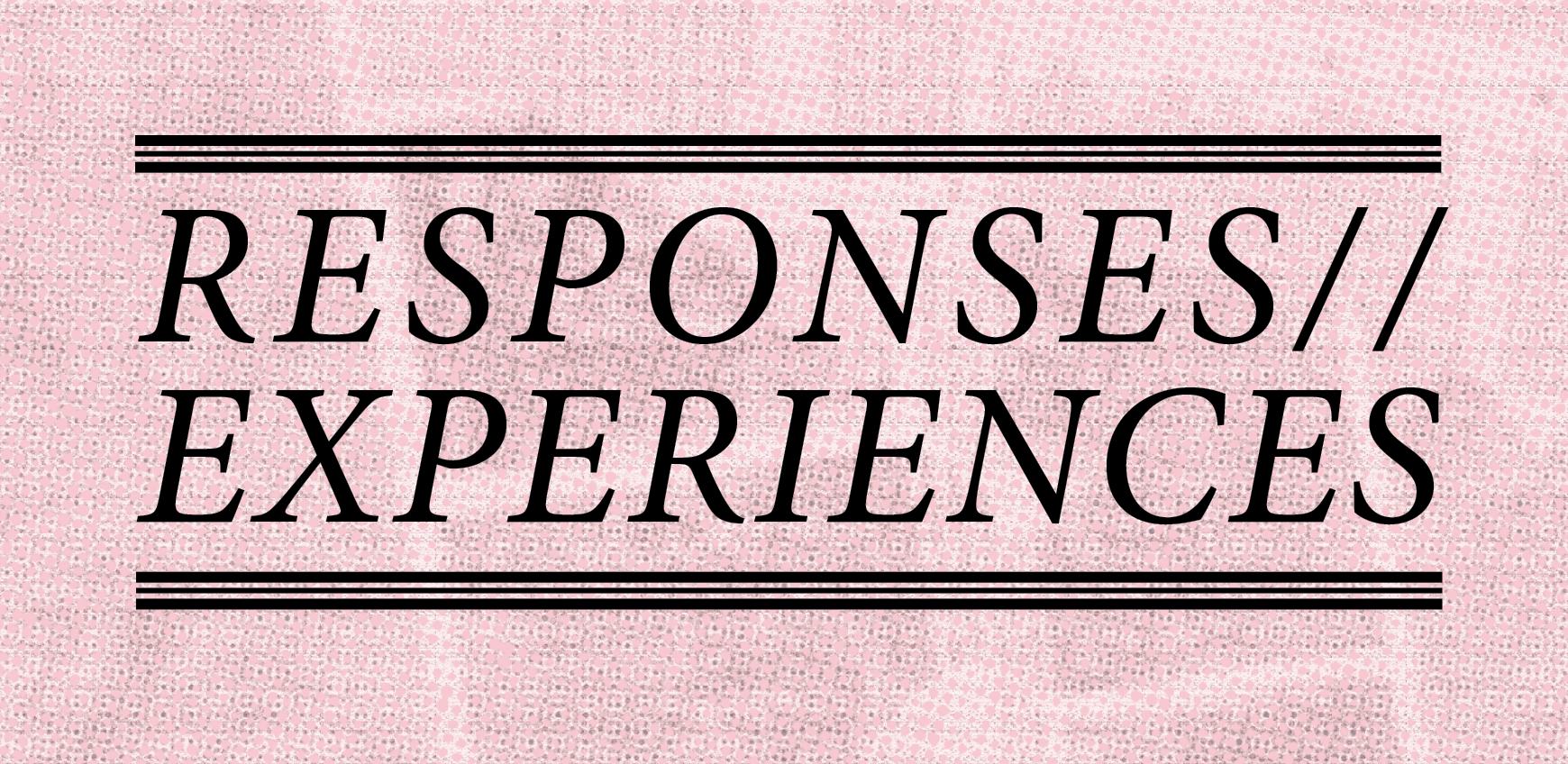 A zine to help creative people generate ideas, using my own experiences to help you create innovative responses. Using surrealist techniques, games and Oblique Strategies, I suggest ways of stimulating creativity and offer (hopefully!) helpful musings.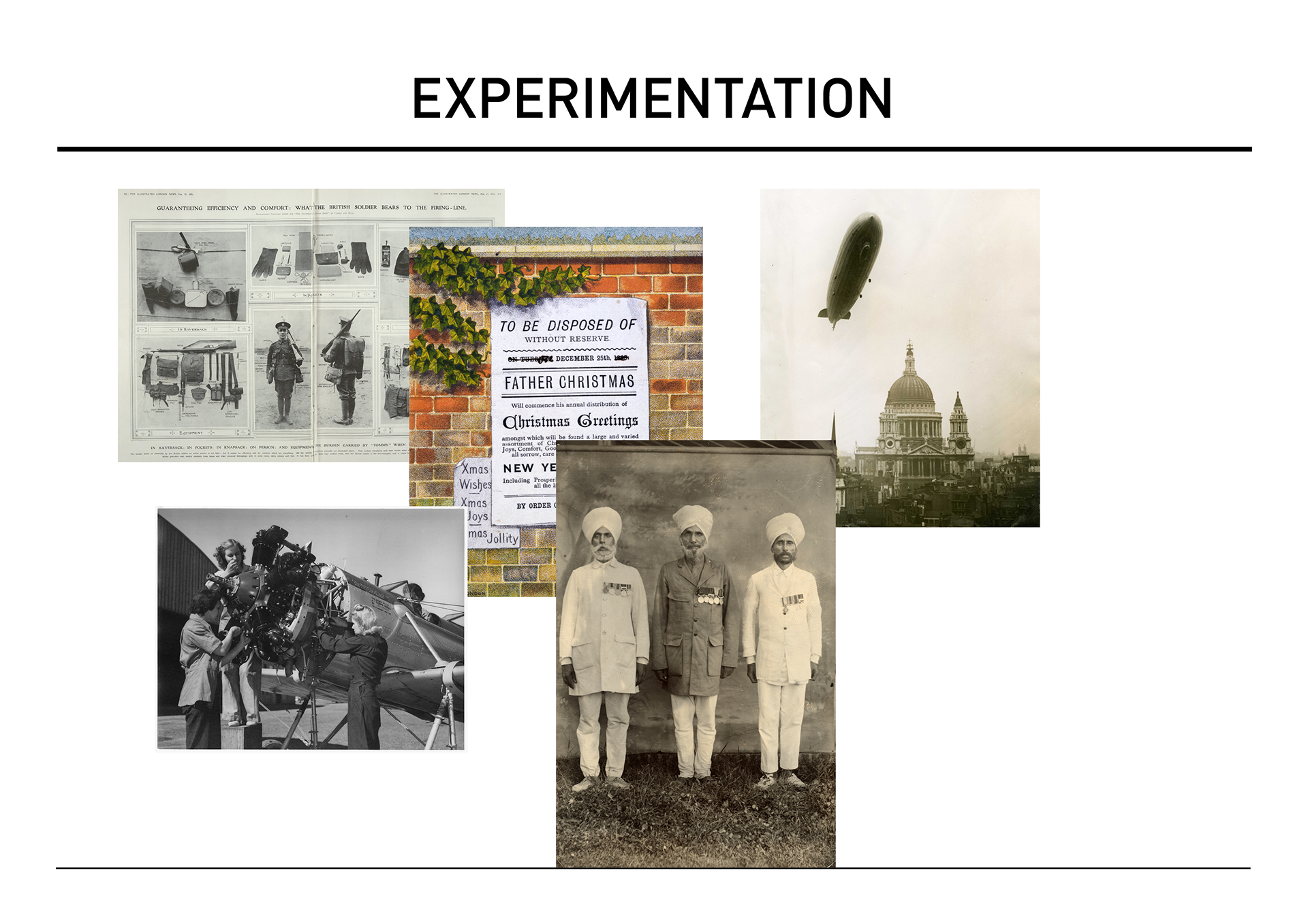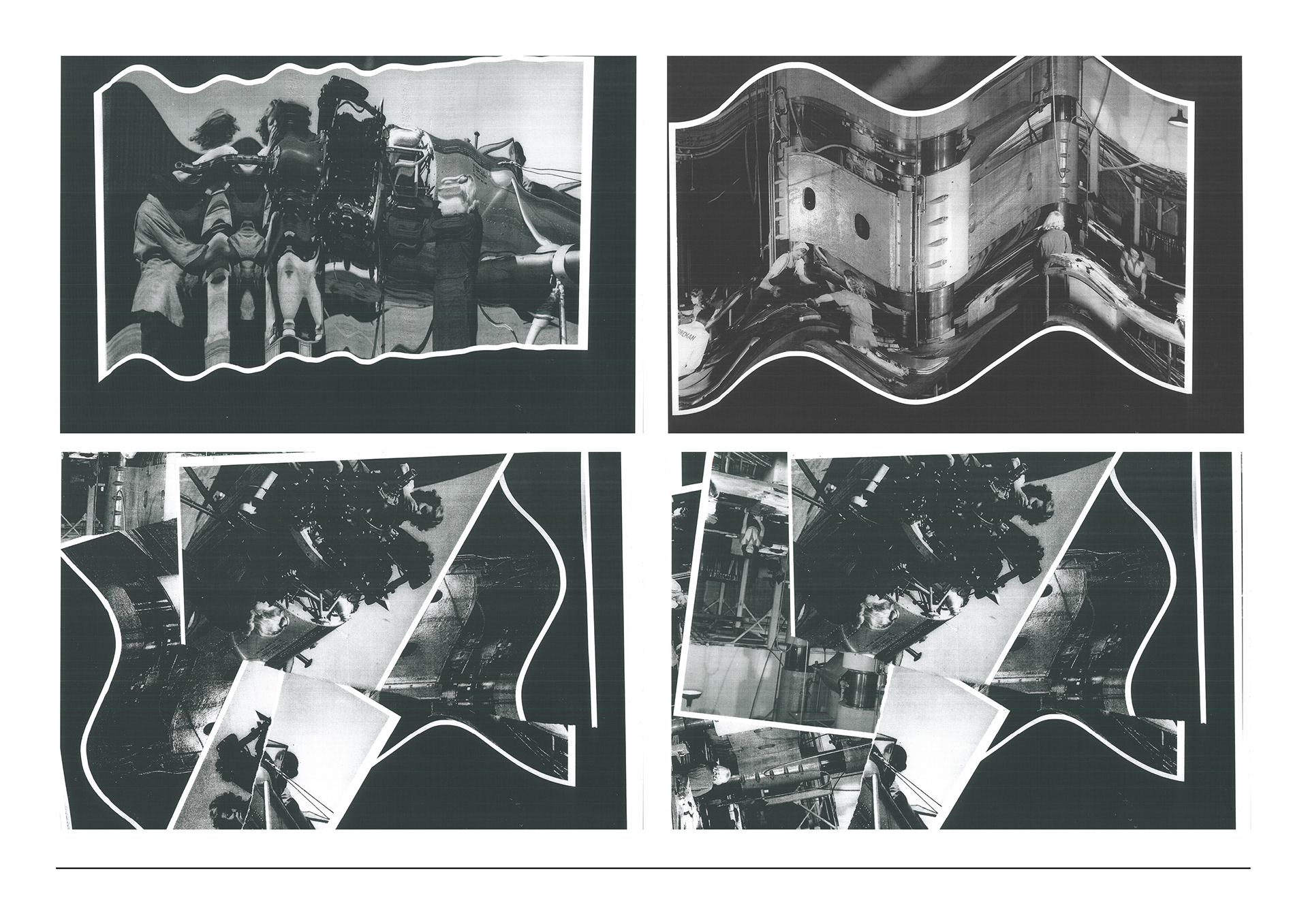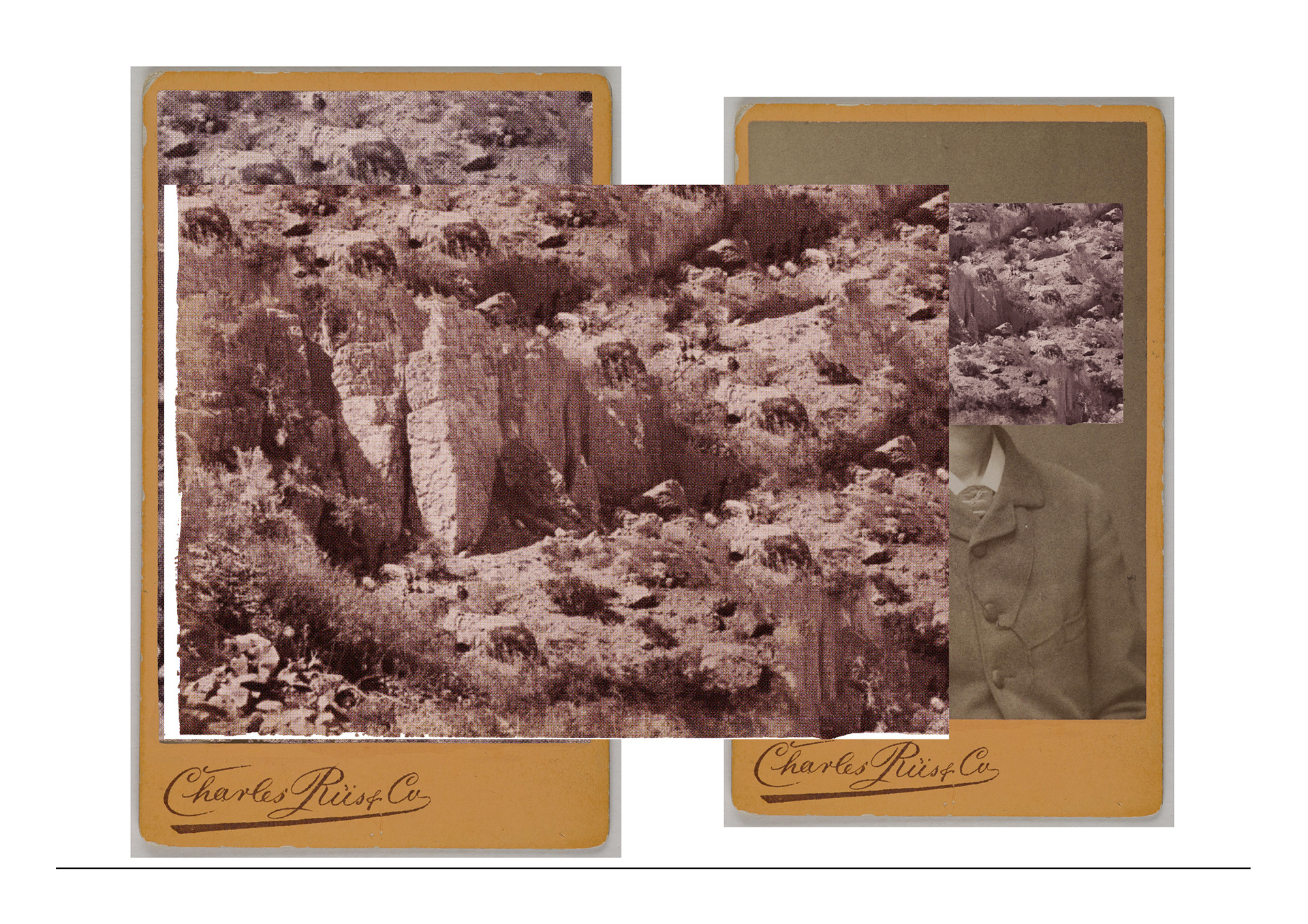 During the process of creating and producing this book, I had to constantly review and analyse the suitability of the contents, and appraised the work using self-defined factors: 
Relevance - Does the work fall in line with the theme? Does this work present an idea or concept? Aesthetics - Not only does this look good/successfully use the formal elements, but does this work convey emotion/feeling? 
Flow – It's important that the pieces in the book work well standalone, but does it work will in a group, both aesthetically and thematically? Does it look like it belongs in the book? If that isn't important, why? 
Interpretation – Is this a relevant interpretation of the prompt? Do other people understand it? If that isn't important, why?
My process is documented in